WWII P-38 US Army Air Corps Gunner Sight 16mm G. S. A. P. Camera with Lens Cap EXC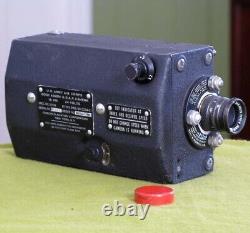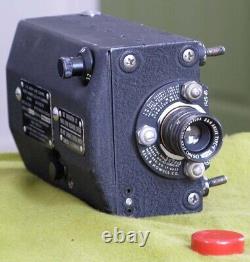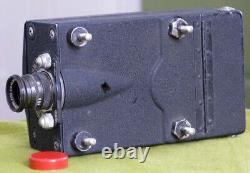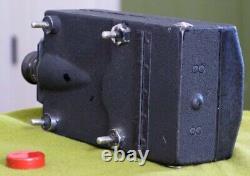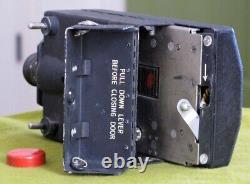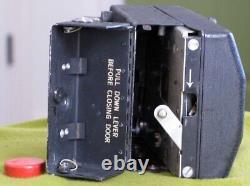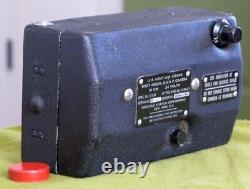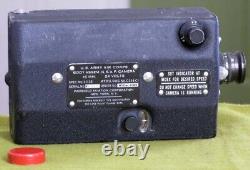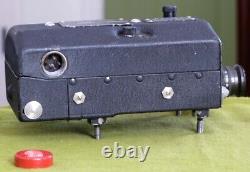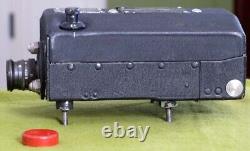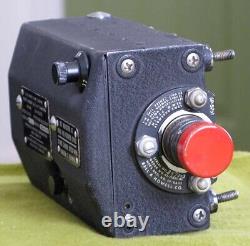 WWII P-38 US Army Air Corps Tail Gunner Body Assem GSAP 16mm 24 V Camera w/ Bell & Howell 35mm Lens. This WWII Gun Sight Aiming Point 16mm Camera came from a US Army Air Corp P-38 airplane made by Fairchild aviation. This camera was for the tail gunner. The camera was issued and still has the original red lens cap.
Overall condition is very good with nice clear optics. Very rare military historical collectible. Please see pictures of the actual item(s) that you will receive.

---