Vintage Leather Bomber Jacket Men 40 Brown Avirex U. S. Army Air Forces Type A-2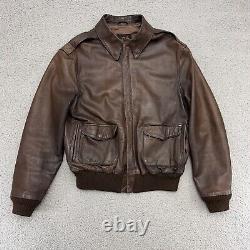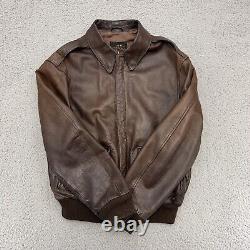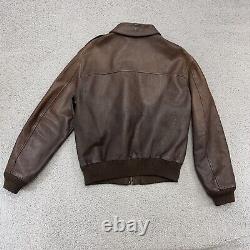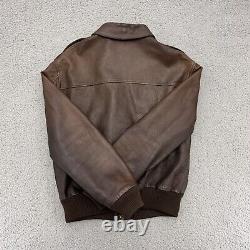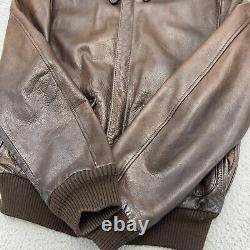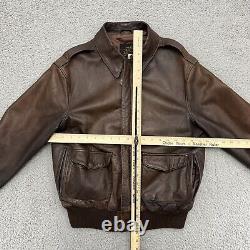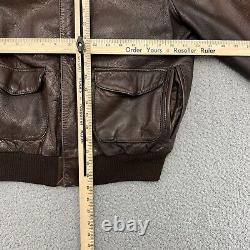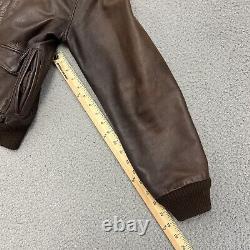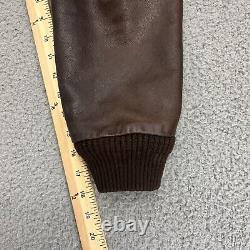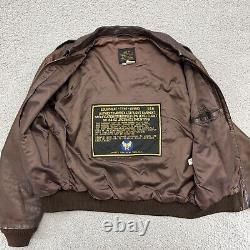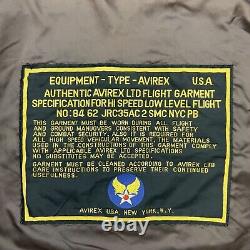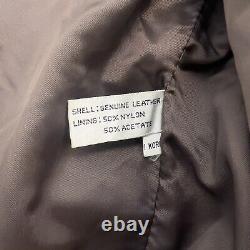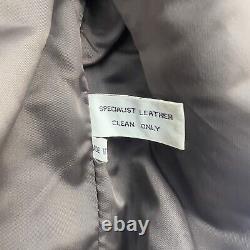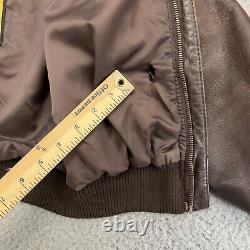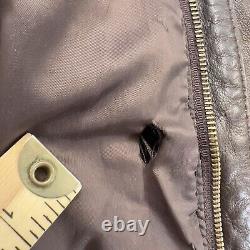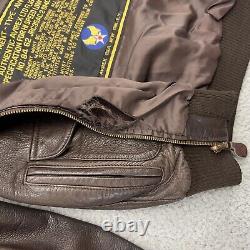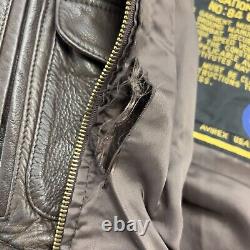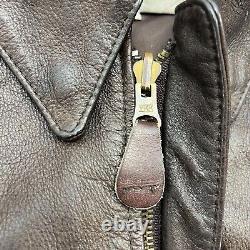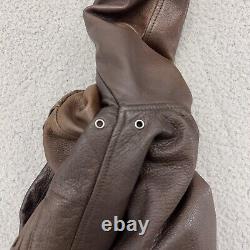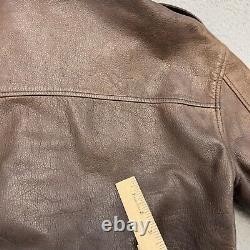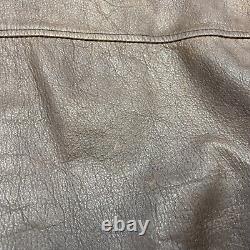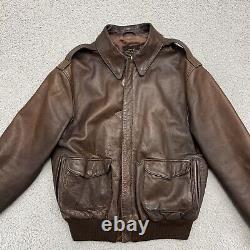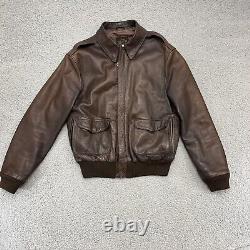 What you see in the photo is exactly what you'll receive. We take pride in our items and carefully inspect each one for any defects or flaws. If we find any, we'll highlight them in the photos with a zoomed-in view or a pointer. To ensure accurate sizing, please check the measurements in the photo and compare them with your own items. Please note that the top and inseam may change due to washes.
Some colors may vary due to lighting and differences on computer screens, smart phones and human eye, but we try to be as accurate as possible. All items are packaged and put away right after I take the. If you need an invoice, just let us know and we'll provide one. We're here to assist you and answer any questions you may have. We look forward to providing you with a great shopping experience!

---